Career Areas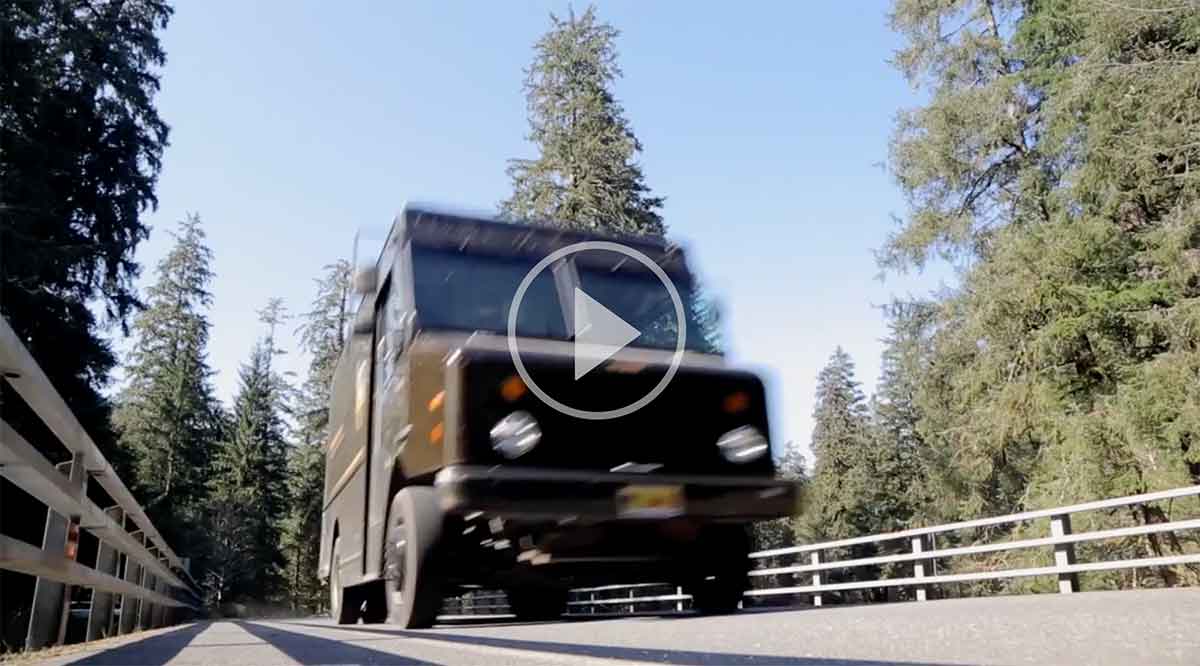 What's in our future? Doing things that have never been done before. Learn more about the
team that's been the driving force behind our success for more than a century, and join us.
Jobs on the Map
Want to work close to home? Or ready to try a new location? At UPS, the choice is yours. Find your opportunity with us.
Go